Meet our staff members
Staff
Tutors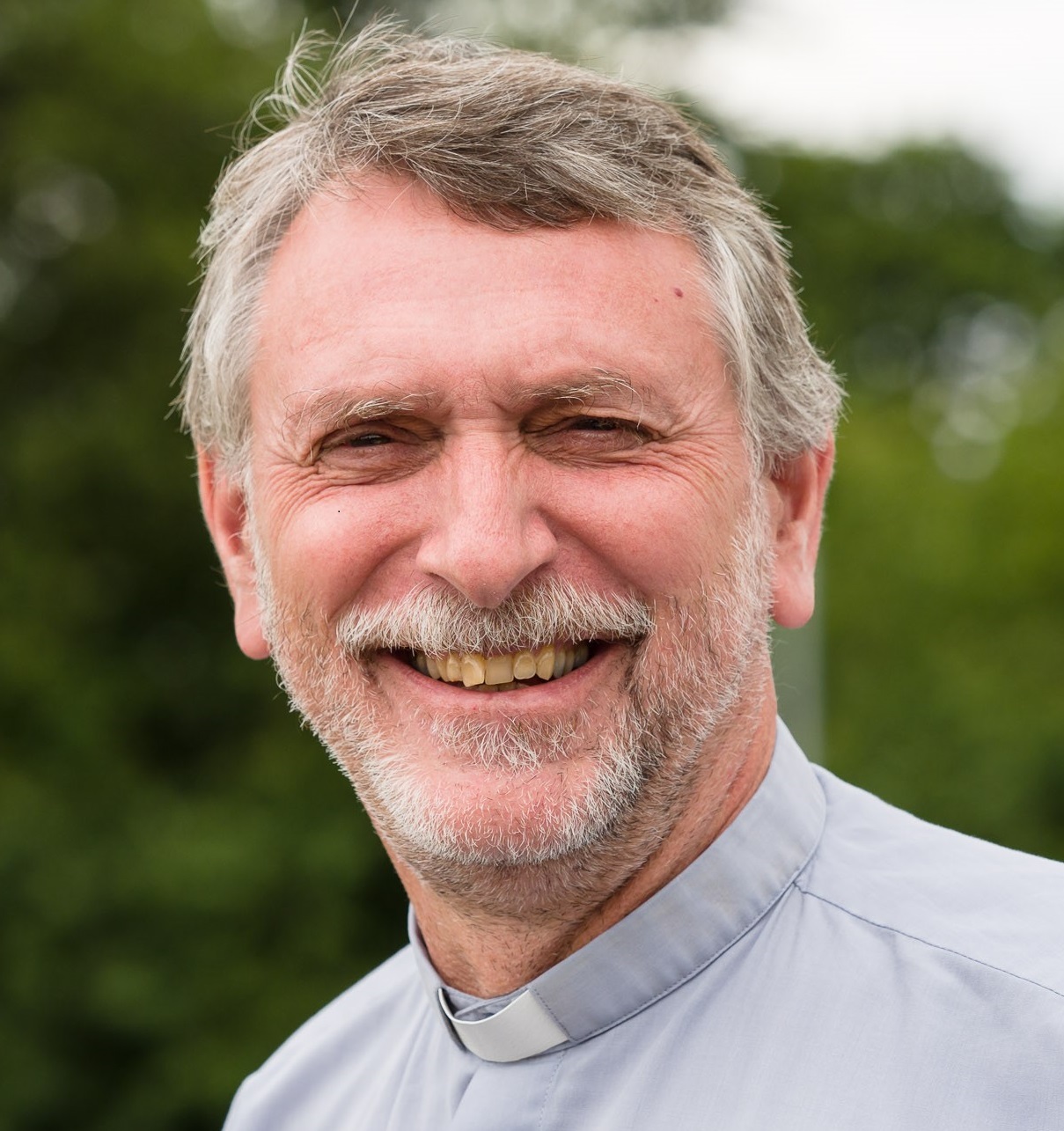 The Revd Canon Dr Alan Bartlett
BA, MA, PhD - Tutor, Denominational History and Principles
Alan is Clergy Development Advisor for the Diocese of Durham. He is also a Visiting Fellow at St John's College Durham and a non-residentiary canon of Durham Cathedral. Previously he was vicar of St Giles' Durham with Sherburn and Shadforth for nine years and before that was Tutor in Anglican Studies, Church History and Spirituality at Cranmer Hall and Director of the postgraduate programmes. He served his curacies in Newcastle. He is the author of Humane Christianity (2004), A Passionate Balance (2007) and Looking through Jesus (forthcoming). He is also Chair of the Lindisfarne Board of Examiners and a Member of the Board of Trustees. Alan is married with two adult children and two not very adult dogs!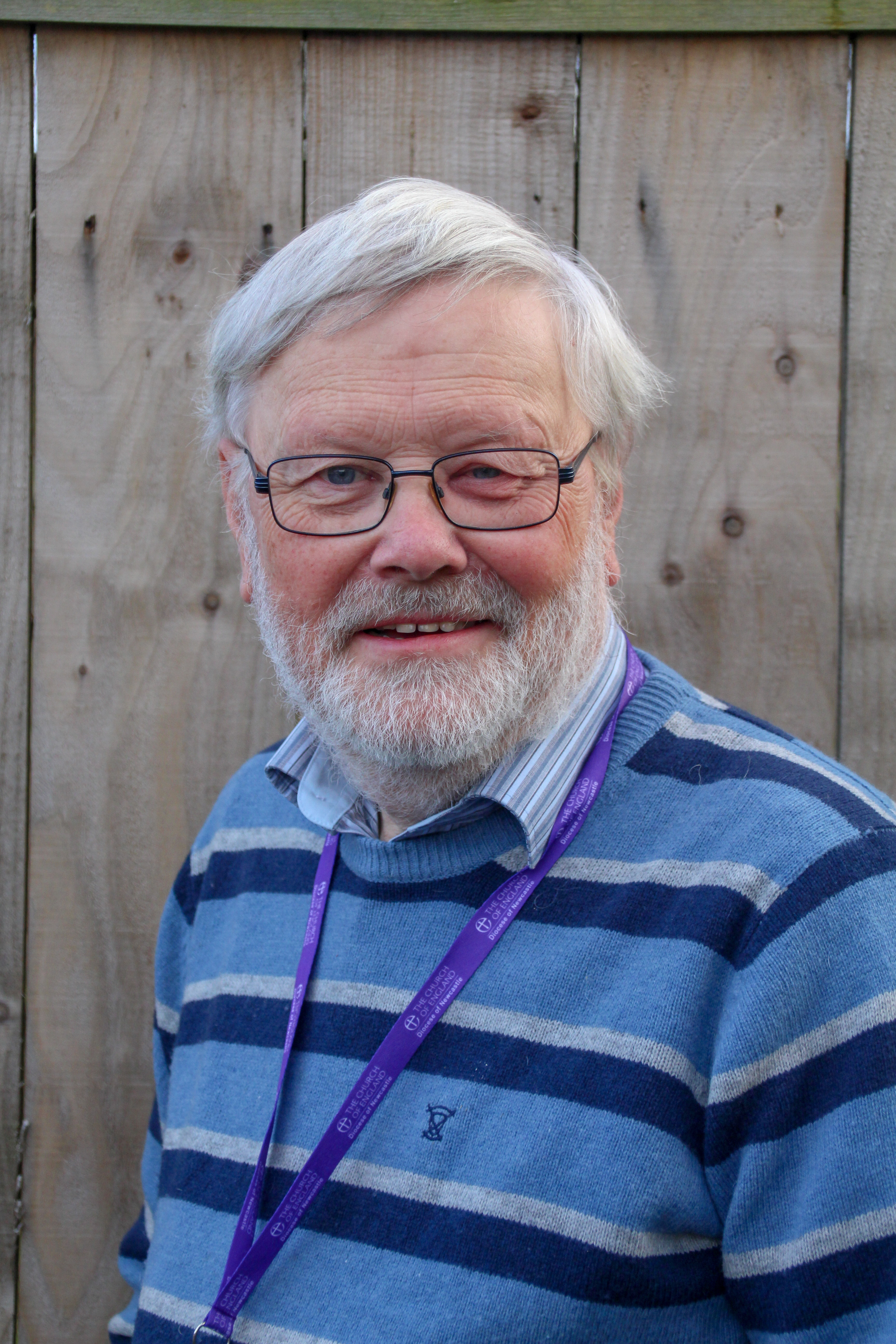 The Revd Dr Michael Beck
BD, DMin - Tutor, Introduction to Preaching
Michael has more than 30 years of experience as a parish priest in a wide variety of contexts including locum hospital chaplain, police chaplain, area dean and Durham's Director of Reader Ministry. He was Reader Formational Tutor with Lindisfarne until retirement in July 2016. Michael's major academic interest is in preaching (his DMIn is in this area), and also in bereavement studies and music. He is married with one adult son and enjoys reading (especially military history), musical theatre and gardening.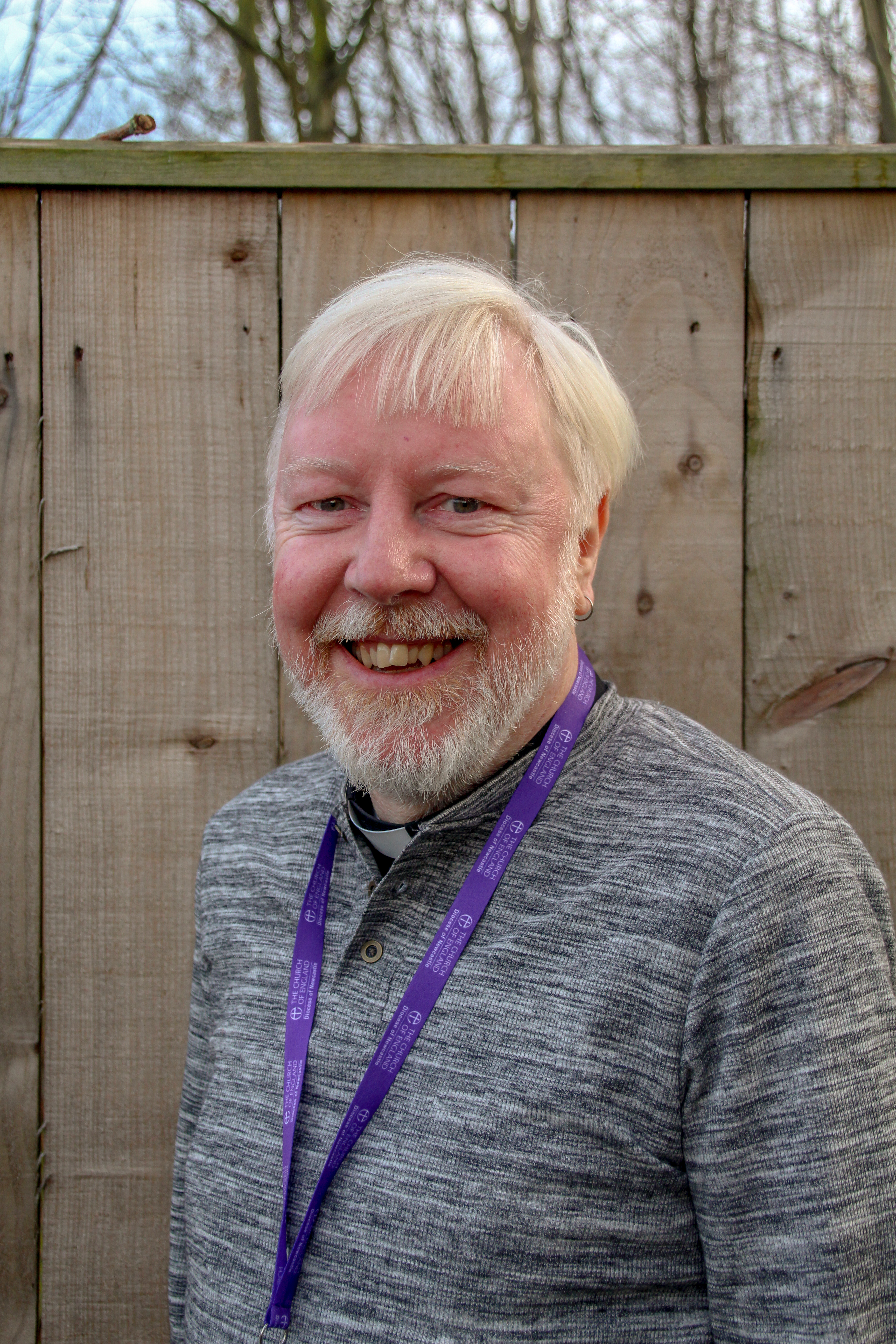 The Revd Andrew Bowsher
BA, PG Cert(s), MA - Tutor, Foundations for Ministry and Mission in Context; Multi Faith Awareness
Andii is currently Chaplain at Northumbria University. Previously he was parish priest in South and West Yorkshire in urban contexts and university chaplain in Bradford. He was also a lecturer in Practical Theology at St John's Nottingham. When he's not wrestling his grandsons or amusing his granddaughter, he likes to walk the beach at Cullercoats with his wife or have coffee with her in Jesmond. Currently he's writing a daily office based on the Lord's prayer and researching how Christian students transition to university in addition to the 'day job' of co-ordinating a team of differing faiths trying to engage a large secular university.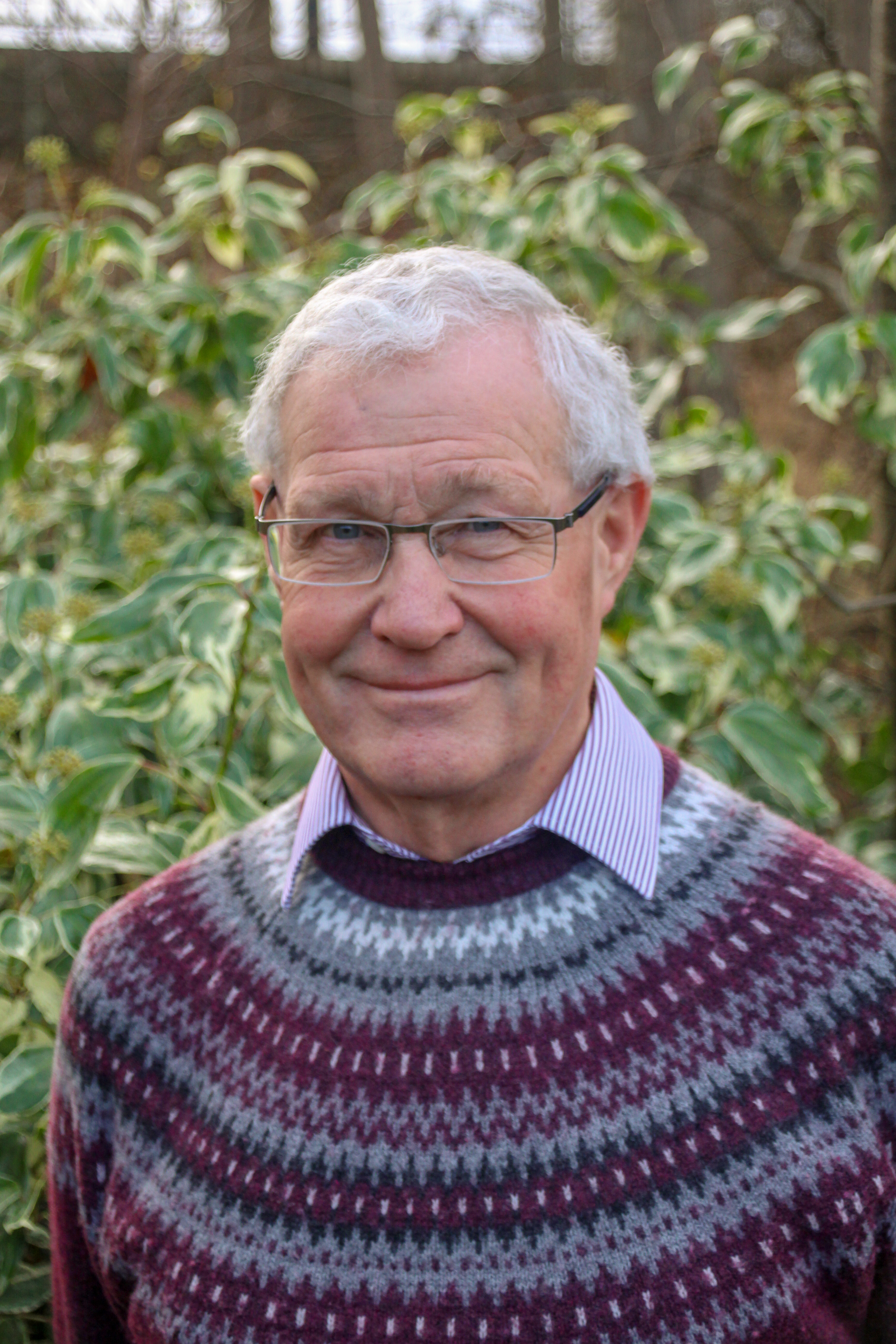 The Revd Canon Richard Bryant
DipMin, MA, MA - Tutor, Old Testament Studies;
Richard was the Principal of the Newcastle Local Ministry Scheme and of the Reader Training Course, a position he held until he became Director of Studies for Lindisfarne RTP in 2009. He retired in 2011 but has continued to tutor, supervise and mark for Lindisfarne, as well as following up interests in working with refugees and asylum seekers, in inter-faith activities and in learning Arabic. Richard did an MA thesis at Durham University investigating the Anger of Jesus in Mark's Gospel. Richard has two children and five grandchildren. He loves playing with languages, cycling and football.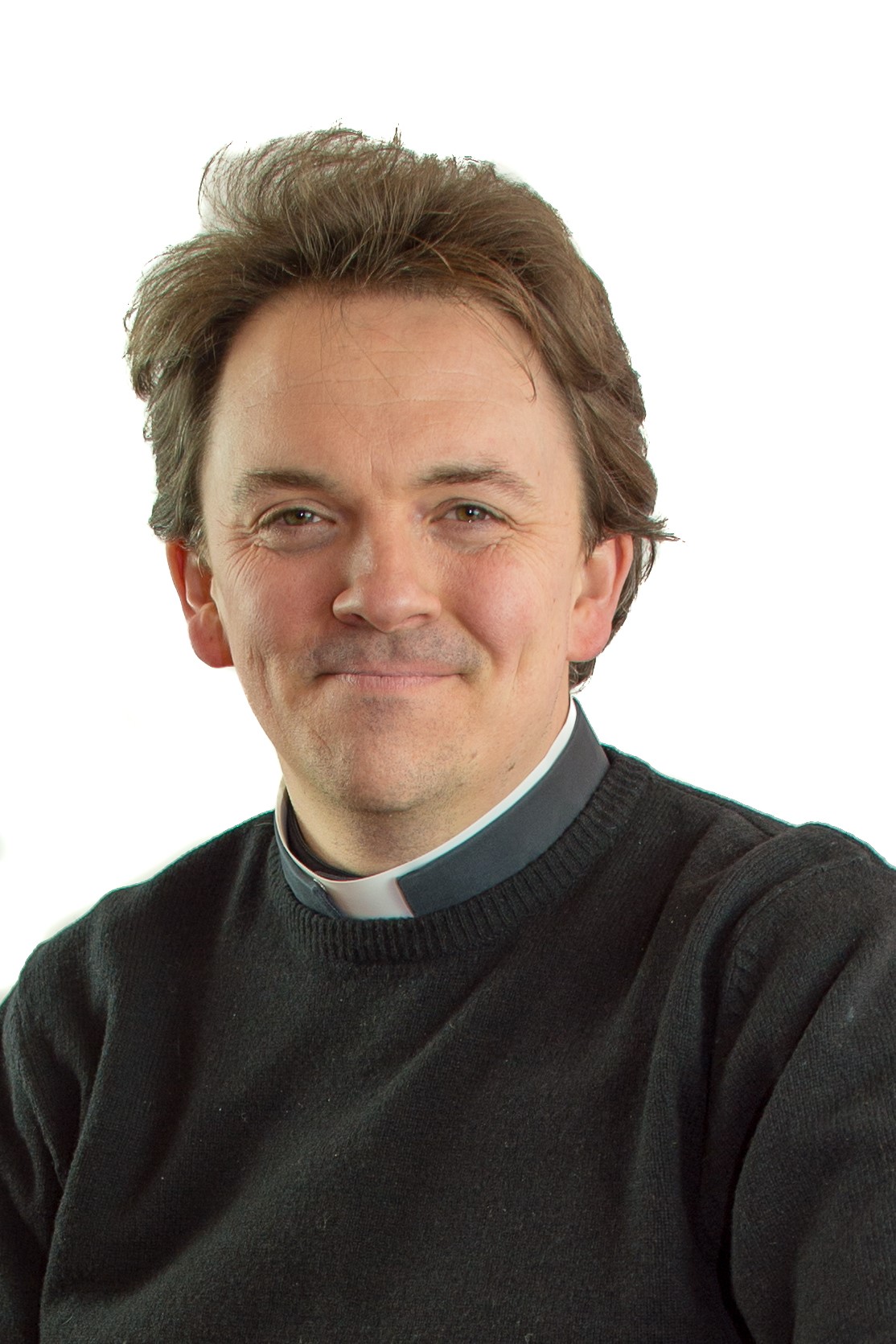 The Revd Dr Benjamin Carter
BA, MA, MPhil, PhD - Tutor, Denominational History and Principles
Benjamin is the Vicar of the Parishes by the Wall – which cover about 140 square miles of the most famous stretches of Hadrian's Wall – in the Diocese of Newcastle. Before ordination he taught history and philosophy at the University of Bristol with research focusing on Seventeenth-century intellectual history. This research focused largely on the writings of the Cambridge Platonists, and resulted in a book and several articles on the ethical and political philosophy of Ralph Cudworth. More recently Benjamin's work has reflected on his experience in ministry which has included an article in the Church Times following the flooding of Haydon Bridge in 2015, and a reflection on Church buildings in the life and mission of the Rural Church. Benjamin is married with two young daughters with whom he enjoys exploring Northumberland. He is also a Member of the Lindisfarne Board of Trustees.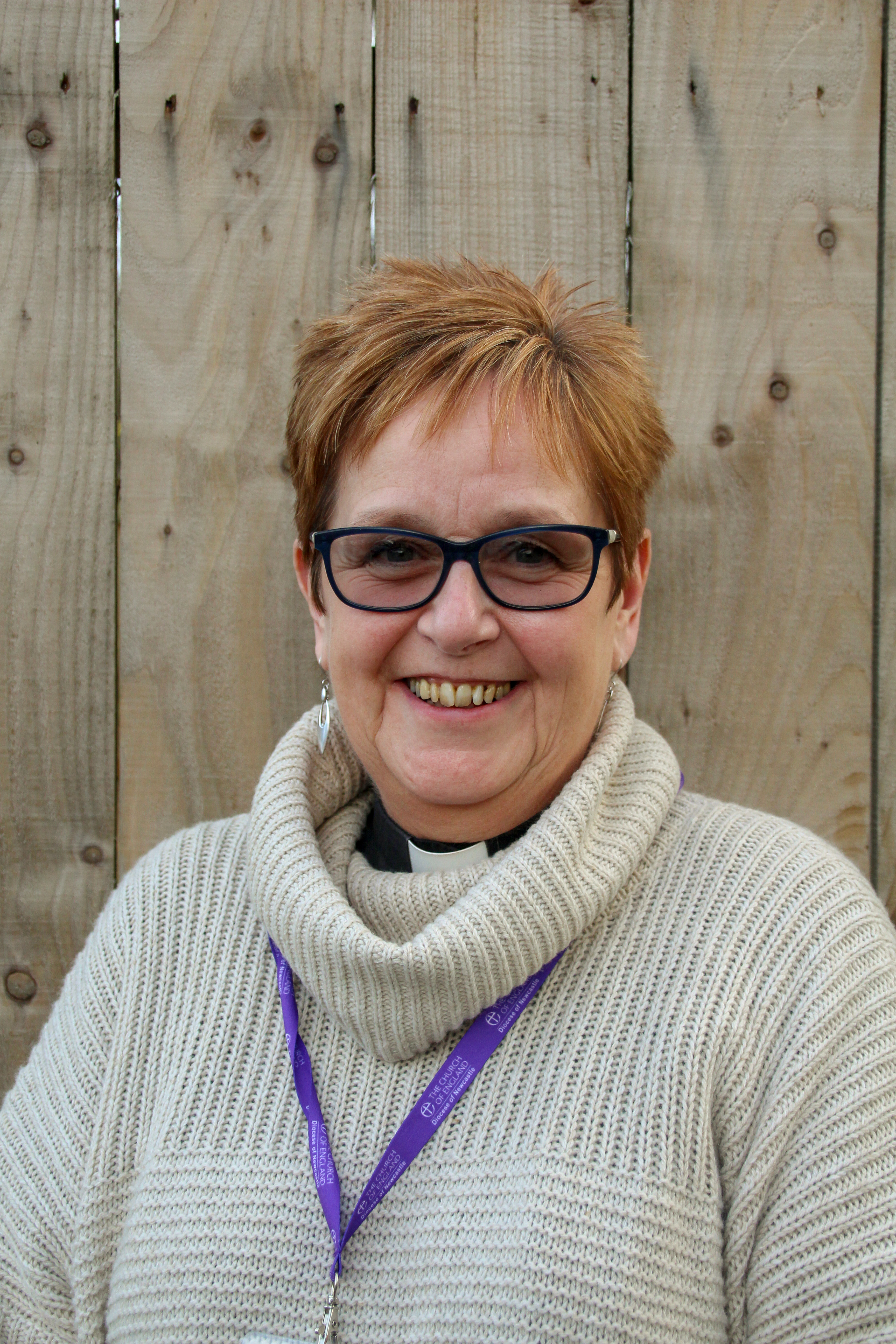 The Revd Dr Pat Moran
BA, PGCE, MA, PhD - Tutor, Christian Theology, Ritual and Pastoral Care; Introduction to Worship
Pat is priest in charge of Bywell (Stocksfield) and Mickley in Newcastle Diocese. Pat's initial degree was in languages, and for much of her professional life she taught Spanish as well as working as a professional translator and teaching translation studies. She has a real heart for adult education and her doctoral research was into adults' experience of faith formation. She is also passionate about collaborative ministry. Pat trained for ordination with Lindisfarne, and is delighted to return in a teaching role and as a personal tutor. She is married to Julio and they have two adult children.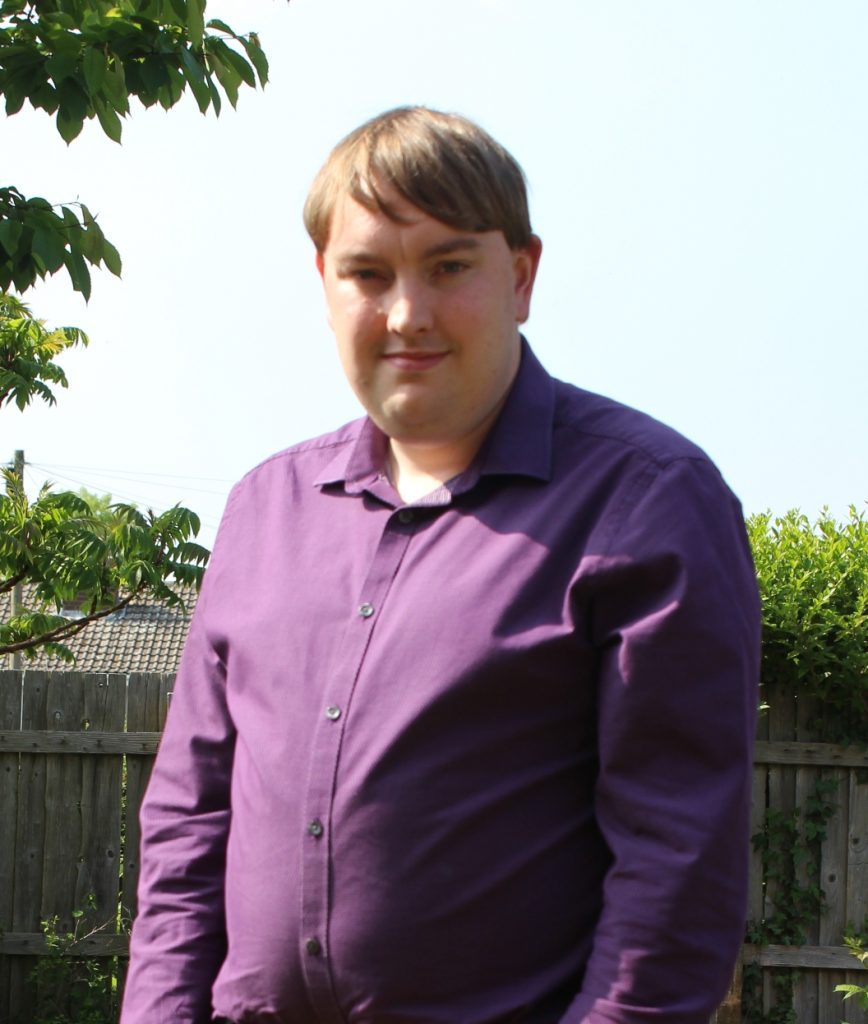 Andrew Moss
MTheol, MLitt, PhD Candidate (Durham) - Tutor, Words and Music in Worship
Andrew is a Senior Research Administrator in the Faculty of Arts and Humanities at Durham University. His research focuses on the intersection between theology and the arts in the modern church with a particular emphasis on improvised music. His broader research includes the relationship between music and worship, jazz religious cultures, and contemporary music theology. Andrew is a member of the International Network for Music Theology.
Andrew has held various roles at Lindisfarne and is currently a Personal Tutor and an Associate Tutor and on the MA programme. Before joining LCT, he was an Associate Tutor in Theology and Religion and Music at Durham University and worked for St Giles Church in Durham Diocese. Andrew is married to Jennifer and they have a young son.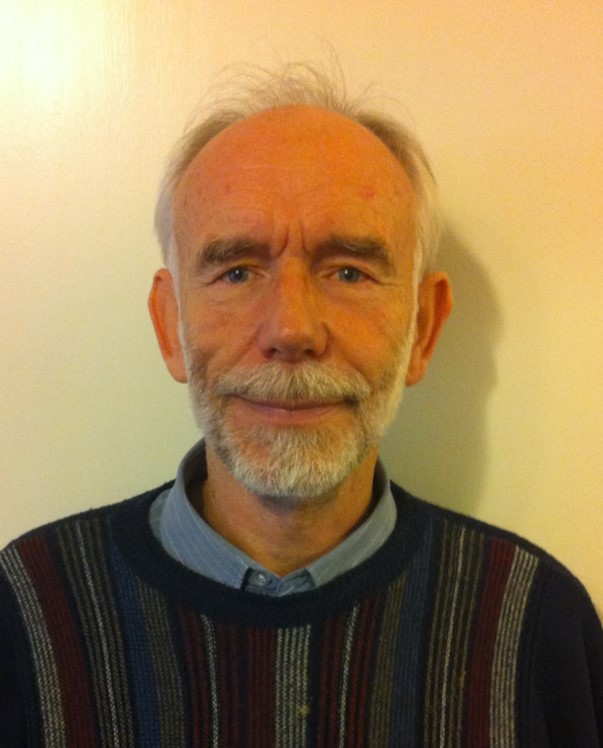 Jim Roberts
Tutor, Mission and Apologetics in Contemporary Culture
Jim has been a secondary school teacher of Religious Studies since 1978 and taught in every kind of school imaginable. Since ordination in 1994 he has been attached to St. Michael-le-Belfrey church in York doing a whole variety of roles. He was a Diocesan Adviser for the Decade of Evangelism. In 2006 he started G2 a Fresh Expressions 'church' in the local gym which he led for the first three years. It continues to flourish and now has two sites with c.200 attending. In his retirement from teaching he has been chaplain on cruise ships and at various churches in Europe, His wife, Shirley, is a retired research scientist and they have two children.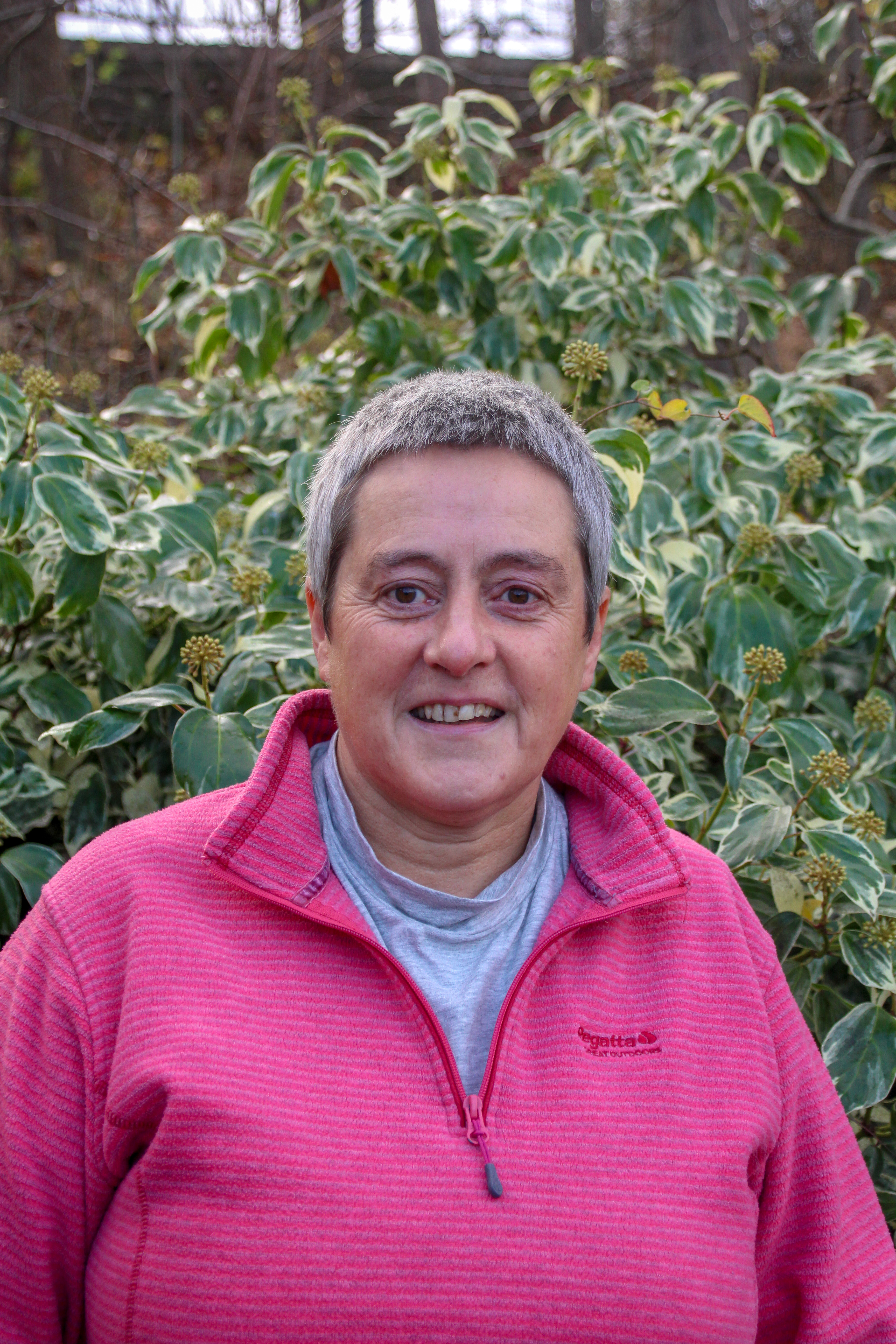 The Revd Dr Sue Wilson
BPharm, MATm, PhD - Tutor, Spirituality and Discipleship; Introduction to Worship
Sue has been an Associate Tutor for Lindisfarne for a number of years, teaching on various modules and lay discipleship courses.  She also acts as Personal Tutor to Independent students on the BATMM programme. Sue retired from full-time parochial ministry in 2013, having served in Jesmond, Willington Quay and Heaton, but remains interested in making connections between church worship, spirituality and everyday life. She enjoys the challenge of leading quiet days and retreats. Other interests are her garden, 'upcycling' and knitting for charity.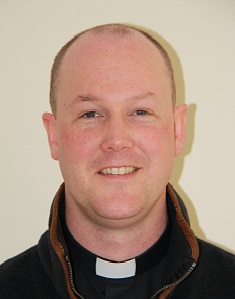 The Revd Gavin Wort
BATh, PGDip, MA - Tutor, Multi Faith Awareness
Gavin is Coordinating Chaplain at Durham University and Anglican Chaplain to Collingwood, Grey, Trevelyan and Van Mildert Colleges. Previously, he was Vicar of the Parish of the Holy Cross, Fenham in the ethnically and socially diverse West End of Newcastle. Gavin has a passion for interfaith engagement. He's Vice-Chair of the Newcastle Council of Faiths and involved with various grassroots interfaith initiatives in the North East. Gavin is also Durham Diocesan Interfaith Advisor. He enjoys the opportunity to teach and share with Lindisfarne students exploring Christian engagement with other faiths.
The Revd Dan York
BA, MDiv, PhD Candidate (Durham) - Tutor, Old Testament Studies
Dan is an ordained Presbyterian minister who has served churches in the United States since 2013. From 2016-18, he pastored a church in Washington state. Since October 2018, he has been working on a PhD in Old Testament at the University of Durham. His research thesis revolves around the category of blessing as it informs the relationship between the patriarchs and the nations in the book of Genesis. His wider interests are the Torah, ancient and rabbinic Judaism, and Christian uses of the Hebrew Bible. He is passionate about seeing the Old Testament used in churches. He is married and has one son.
Board Members
The Revd Canon Dr Alan Bartlett
The Revd Dr Benjamin Carter
Canon Isabella McDonald-Booth
The Revd Dr David Whiting